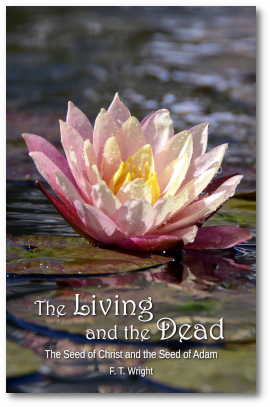 From one little seed the mighty oak stands;
Just one little seed, and grain fills my hands.
The Lord gives the blessing, He sends out His light,
The one little seed then springs forth with life.
With a message of love, He gathers us in,
This seed of renewal the Spirit will tend.
He gives us His all, and we grow in His grace;
A church built by God, who will soon see His face.

---
Playback
Instrumental – Sampled Sounds
Youth Choir – from Germany
Congregation – from Australia
---
Download
MP3 – Youth Choir (from Germany)
MP3 – Congregation (from Australia)
---